Powerful Healthcare Support In the Palm of your Hand.
Health1Pro™'s services are available on our mobile application. This ensures instant access to all of our services no matter where you are or the time of day you need us.
With H1P Mobile:
Authenticate your H1P account.
Talk to a doctor, anytime, anywhere.
Create and update your medical history.
Update personal, contact and login
Health1Pro™ makes it easy to connect with a fully licensed, board-certified doctor 24/7/365 through the convenience of phone or video consults. Within minutes, a doctor will contact you ready to listen and resolve your issue.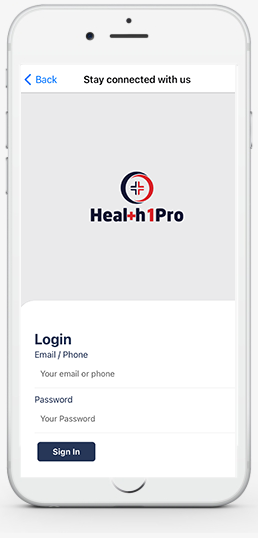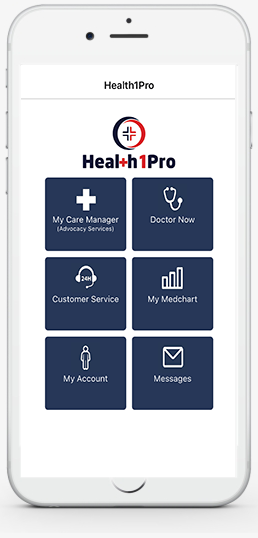 Speak with a Licensed Healthcare Professional. Anytime. Anywhere!
Health1Pro Mobile App is the Easiest Way to Connect with Licensed Medical Professional from your Mobile Device.
Contact
Our agents are on standby,
24/7/365 to support you when you need us!
Resolve
Speak with a licensed medical professional
who will provide treatment and guidance.
Support
Our team is here to support you when you need us. Technical questions, medical questions, general questions... we are here to help!